The gift (2000).mkv BDRip 720p x264 AC3/DTS iTA-ENG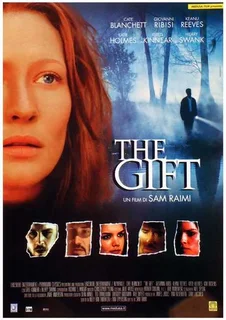 data:
– 04.07.2022, 11:54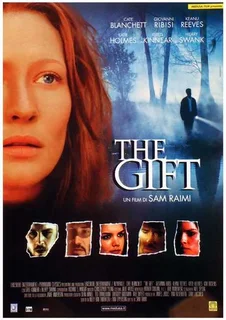 The Gift
USA, 2000
Genere: Thriller
durata 112'
Regia di Sam Raimi
Con Cate Blanchett, Keanu Reeves, Hilary Swank, Giovanni Ribisi
In un paesino della Georgia vive Annie Wilson, donna che vede cose che molte persone non potrebbero mai neanche immaginare: di solito scorci di futuro, spesso legati ad avvenimenti violenti. La donna, vedova con prole, non abusa del proprio "dono", anzi, con i clienti è paziente e introspettiva come una psicologa. Un brutto giorno però, Annie suggerisce alla polizia dove ritrovare il corpo di una ragazza uccisa e poi indica come presunto assassino il violento Donnie...
Nome versione:£egend63Fonte video:BdFonte audio:BdSub Forced:NoUn ringraziamento a Whitewolf per gli innumerevoli untouched remux che posta ,usati per fare i relativi encoding.Screenshots
Info tecniche
Mostra / Nascondi testo
Links download Estrarre con Winrar5 Password : cpe1704tks Easybytez
Mostra / Nascondi testo
REGISTRATI O RINNOVA IL TUO PREMIUM CLICCANDO IL BANNER QUI SOTTO
Premium Easybytez

(Offerta)
premium :
Abbonamento Premium Easybytez (Offerta) Per i nostri utenti...
clicca per vedere
Informazione
Gli utenti del Visitatori non sono autorizzati a commentare questa pubblicazione.